Herein below, we are going to present you the short description of some of those projects we are most proud of. We don't want to write case studies of every single order of ours separately, moreover, our contracts very often prohibit us from doing so. We are gladly available to you for answering any arising questions, and where it is possible, we can also present you "live" systems.
BoatBooKing boat booking management system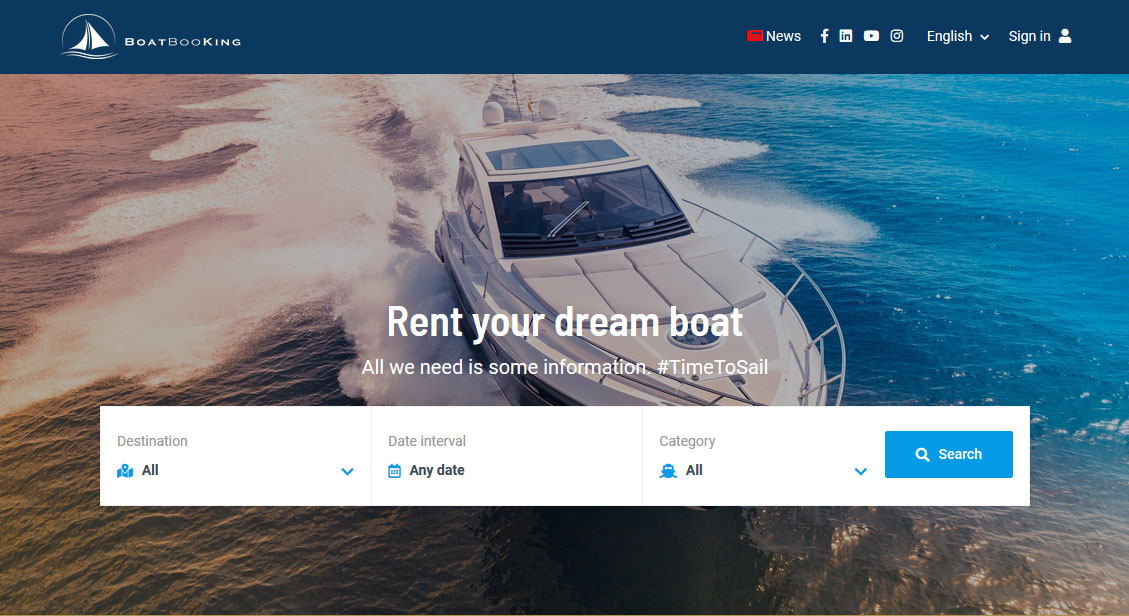 The BoatBooKing boat booking management system is a complex, multilingual system with automated payment that was developed for international use, including a public interface, an administration interface and a partner interface created for the company's direct customers.
VízSztár webstore and ERP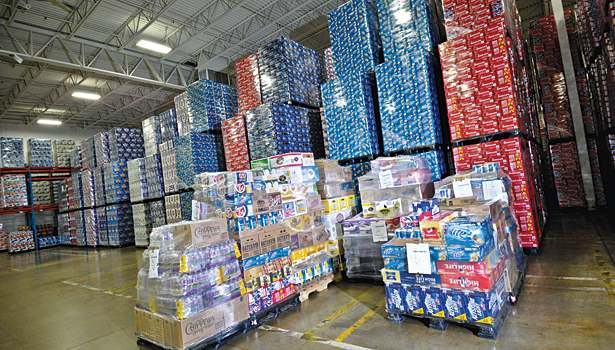 The VízSztár has 10 years of experience in commerce, they are dealing with mineral water, soft drinks and energy drinks on country level, realizing every phases of these activities inside the company group. They are buying from inland manufacturers and from importers and they are delivering their products to their wholesale, retail and catering partners from their own warehouse by their own logistics and means of transport.
Logosz ERP
Registered office services, company establishment, company modification at one place! Countrywide services, 65 employees, 18 offices, thousands of satisfied customers. The success of your company is important for Logosz. According to their slogan "A little can go much" they try to keep their prices as low as possible for all of their services. They keep this principle because even small payments can be important for any kind of business organization. They provide their services for their customers on the lowest price and besides, they put a great emphasis on the quality too.
Local government management system for board and committee meetings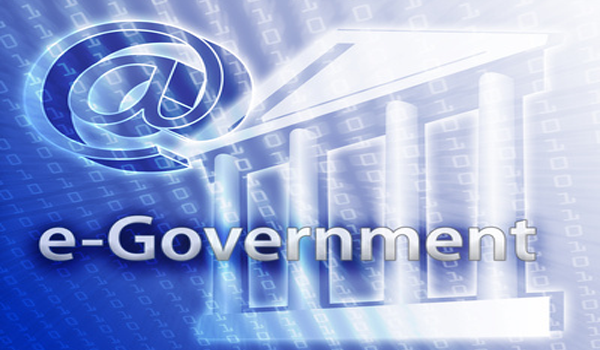 General local government management system, having the primary task of recording all-time board and committee meetings as well as every material associated with them.
After the debut in Kőbánya, several other local governments installed the software successfully during their ÁROP projects, using it with satisfaction for their everyday work until nowadays.
Budapest Municipal Court – Access control and central recording system of working hours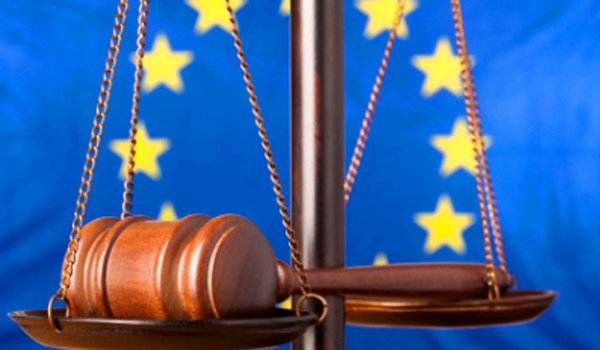 This extremely complex system, which was based on homogeneous IT solutions, is able to manage and track the access of the thousands of employees of the Court working in 11 business centers, and their guests.
Besides its primary tasks it supports the work of the head of the organization with advanced functions of recording working hours and authorization.
HÉROSZ ZRt inventory management software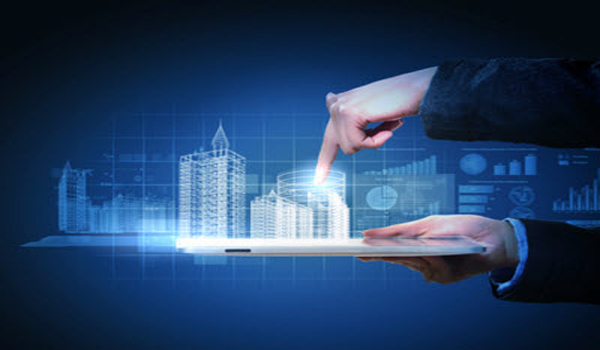 This complex register of premises and assets was prepared for the request of one of the leader actors of our inland construction industry. With the help of this system one can keep track of the status of machines, devices, tools being in the premises of the parent company and its subsidiaries all around the country, thus resource management became significantly simpler.
TÁMOP Project Management System (PIR)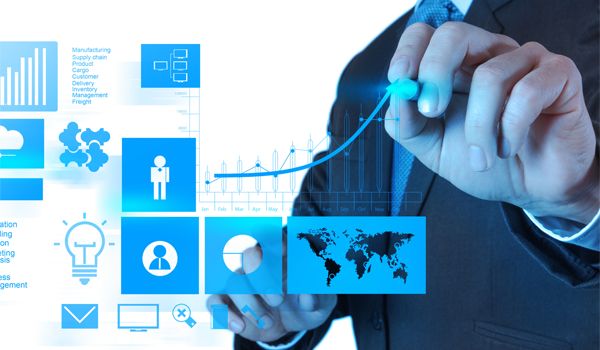 During our tender consulting activities we often had to face the increasing administrational pressure through the implementation of projects. In order to moderate, or occasionally, reduce this pressure drastically, we created our Project Management System. Every document, certificate, invoice and study associated with projects gets stored separately in the software, therefore tracking and controlling can be executed really quickly and efficiently.
Art Of Parking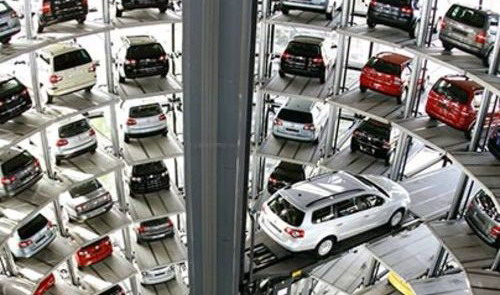 The parking company, which has its center in Germany, called upon our group of companies to design and develop maybe the most complex parking system in the world, after having seen our experiences in parking technologies being also considerable on international markets, which request we gladly accepted.
TISZK VIR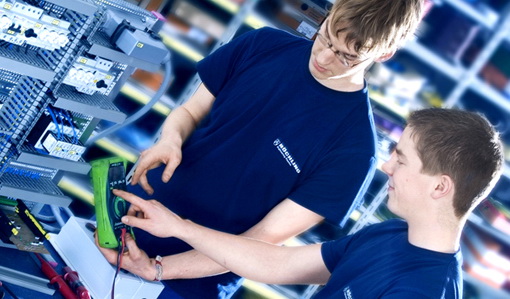 The establishment of the Regional Integrated Vocational Training Centres (TISZK) was financed from the funding of the European Union in order to coordinate, organize and operate the regional vocational and adult education. A regionally distributed organization system was also associated to this diverse task, occasionally with a distance over hundred kilometers. Our web-based system perfectly meets both the strict legislation and accounting principles, and the challenges arising from the organizational structure.