Herein below, we are going to present you the short description of some of those projects we are most proud of. We don't want to write case studies of every single order of ours separately, moreover, our contracts very often prohibit us from doing so. We are gladly available to you for answering any arising questions, and where it is possible, we can also present you "live" systems.
Minute based festival ticket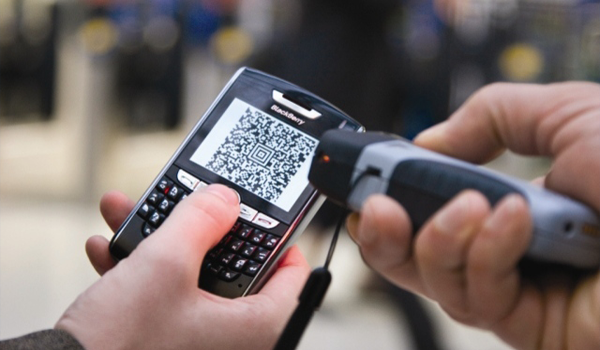 For the first time in the world, minute based festival tickets were introduced in Hungary (at the Sziget festival), and our development team was called upon to design and construct its system. Our work was hindered by the extremely short deadline and the foolproof communication with complex systems.
MFF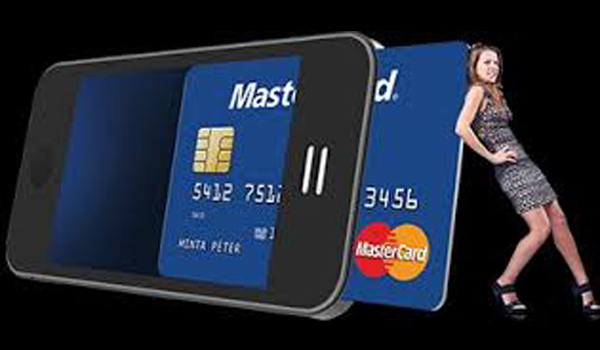 MFF system is a general mobile payment system, being unique in the world, which contributed to the rapid spreading of the new payment solution within our country significantly. The system is able to handle a complete payment process within one application in case of tasks following such diverse business logic as parking, ticket purchase or car wash.