Who we are
PayTech is an IT developer, researcher and consulting group of companies, looking back on nearly two decades of experience, which is operating in its present form since 2009.
Our mission is to assist the companies/institutions of our partners, who are the participants of both the for- and non-profit sector, in recovery and predomination of the "market", within and across borders.
Why did we choose the name PayTech?
Nowadays it is important for a company or a product to build up a well-defined brand name.
The name PayTech reflects one of our main scopes of activities, the noncash payment technology, which, according to the challenges of the 21st century, is concentrated on electronic payment, even more specifically on the field of mobile payment.
During the economic crisis our group became stronger, since our partners tried to survive this critical period very often by developments.
From the very beginning we were aiming for entering international markets, since the technology we develop and use, suits the standards of the European and global markets, following the latest trends.
In 2011, together with Europe's biggest loyalty firm we created a unique IT system (Pa.L.Lo.S), which revolutionizes loyalty programs, built on NFC technology. The introduction of this comprehensive business solution was successfully completed.
This was the first project where our client came from across the borders of our country, followed by German and Dutch IT orders, and today we can tell that our group of companies has engraved its name on the palette of the European IT market.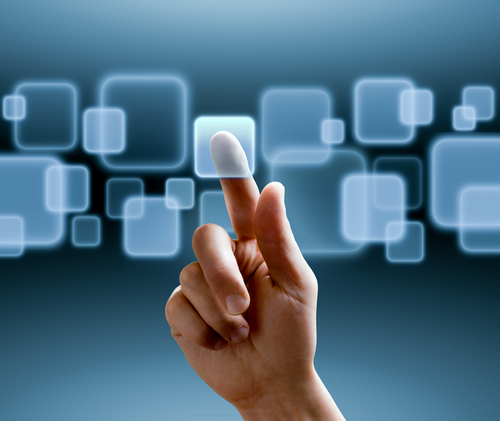 What you should know about our group of companies:
we are on the market for nearly 20 years
we are working with our own development team of 15 people
we are market leaders in our country in the field of mobile payment
80% of our employees are college graduates
the ratio of women in our management is 33%
the average age of our employees is 26
fluctuation among our employees is remarkably low
we have financially stable background
our group is profitable since our foundation
we are working in a category "A" office
our systems are prepared in our unique development environment
we start D&R projects every year
we are working with IT assets suitable for European standards
among our partners you can find state and governmental organizations, as well as inland and international companies